meet your hero at our character sessions
Nothing quite beats the moment you meet your hero. Our popular Character Days are pretty special when the boss baby of the family finally comes face to face with their idol and we are totally here for it! 
We host a full gang of heroes and mascots from Mirabel from Encanto to the all time marvel adventurer Spiderman. The timetable changes regularly so stay tuned for the next big visitor.
Be sure to book in advance for all sessions, as spaces are limited and places book quickly!
stuff to know:
Children must be 6 or under to attend these sessions 
Children must be accompanied at all times during play with a participating parent/guardian
Children can be supervised at a ratio of 1:3 (Parent:Toddler) during these sessions
Smooth, 'no grip' normal socks must be worn on the inflatables
All Entertainment is provided by small local businesses. Aladdin's Cave Entertainment, Mr Tumble Liverpool and Fairytale Princesses Merseyside.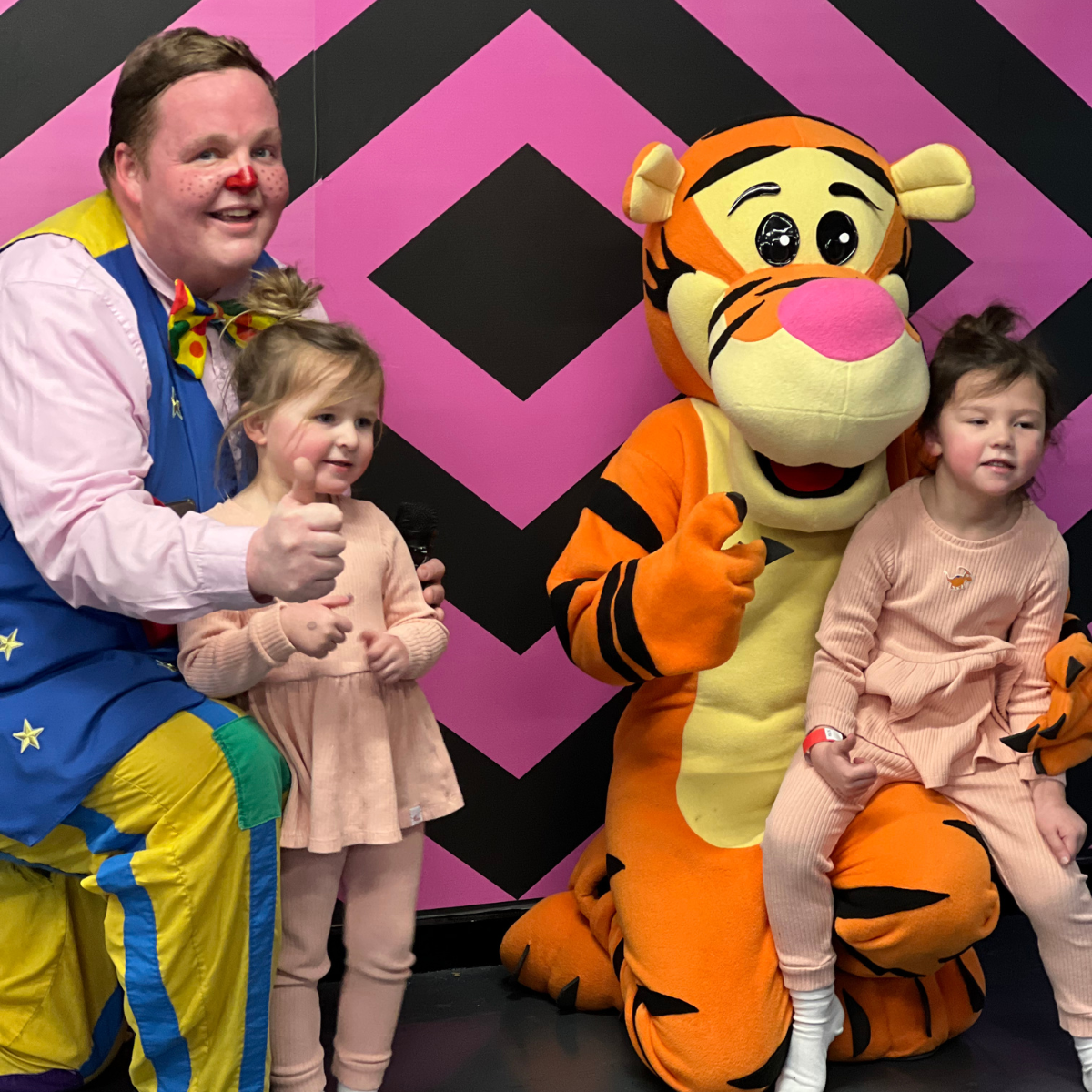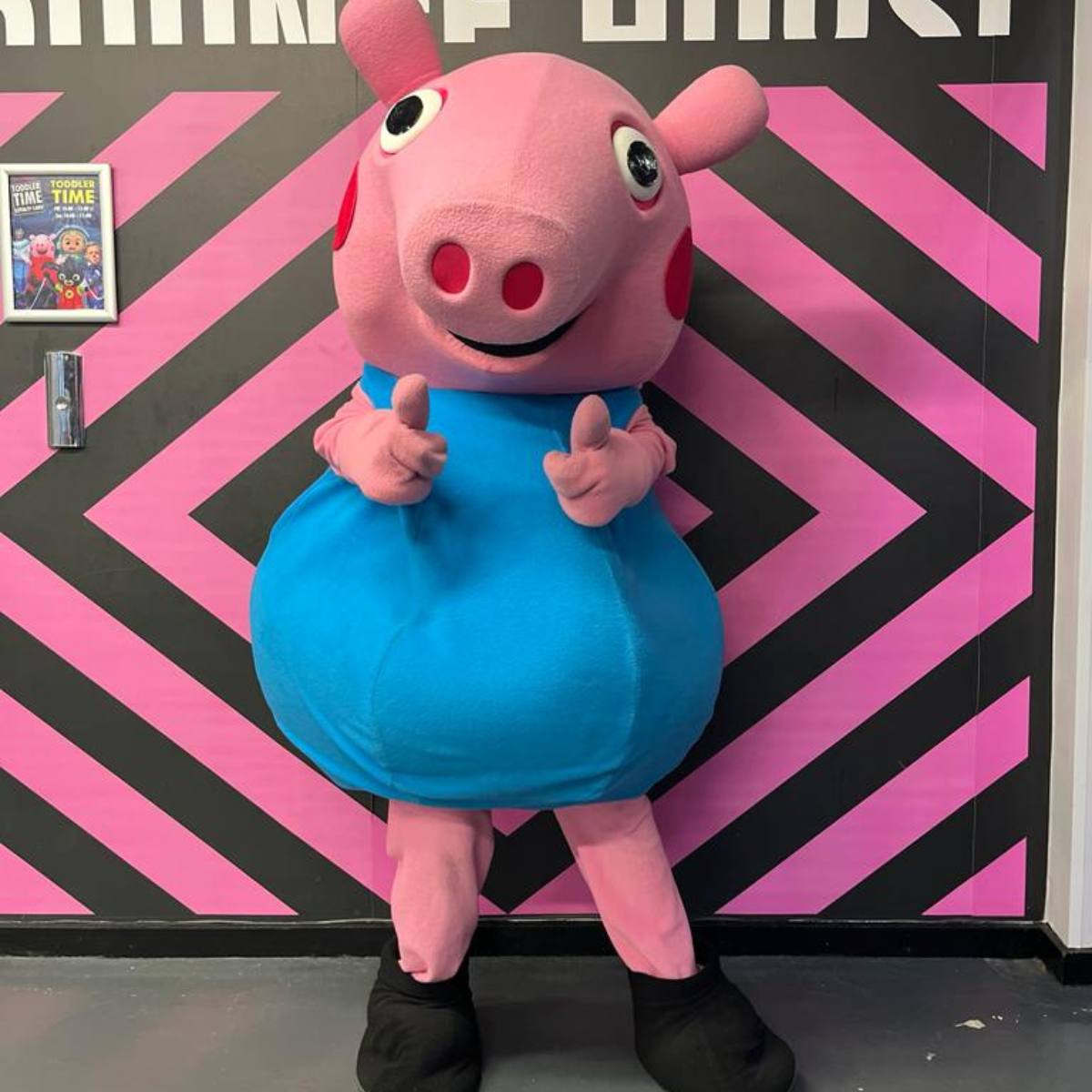 SESSION TIMES & prices:
Toddler & Adult // £10 ( Fridays) 
Additional Toddler // £6
Additional Adult // £8
UP AND COMING HERO VISITS….. Click to Book!
ALL ABOVE VISITS ARE LIVE TO BOOK NOW!