BOSS BABIES GET THEIR OWN SESSION!
We all love the new modern Toddler. They know what they want and when they want it and who are we to argue?
This specialised session is for the little bosses up to the age of 6 years old and their accompanying parent or guardian. The youngsters are allowed to roam free round the inflatables at their own pace and with the reassurance of a grown up close by. Make it the perfect morning of interacting, bonding and enjoying your little one as they find their feet and adventure through the course.
stuff to know:
Maximum age is 6 years old
Supervising adult must remain with the youngster at all times
The maximum ratio is 1:3 (Parent:Toddler)
Complimentary juice & biscuits post bounce
FREE Soft play situated in Bounce House Cafe
Smooth, 'no grip', normal socks required
**Under 5's can participate in an OPEN BOUNCE session but must be supervised 1:1 by a paying parent/guardian at all times**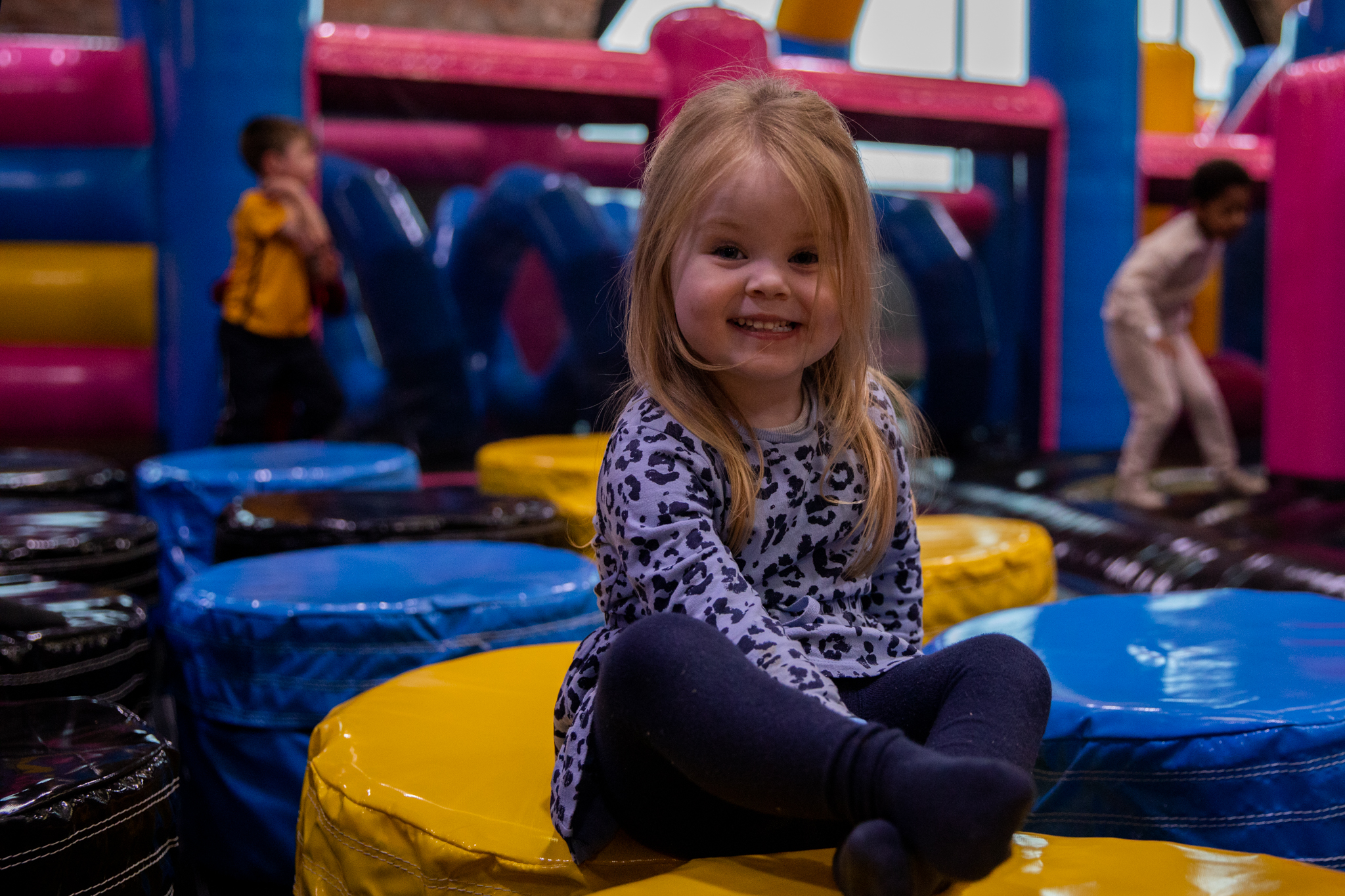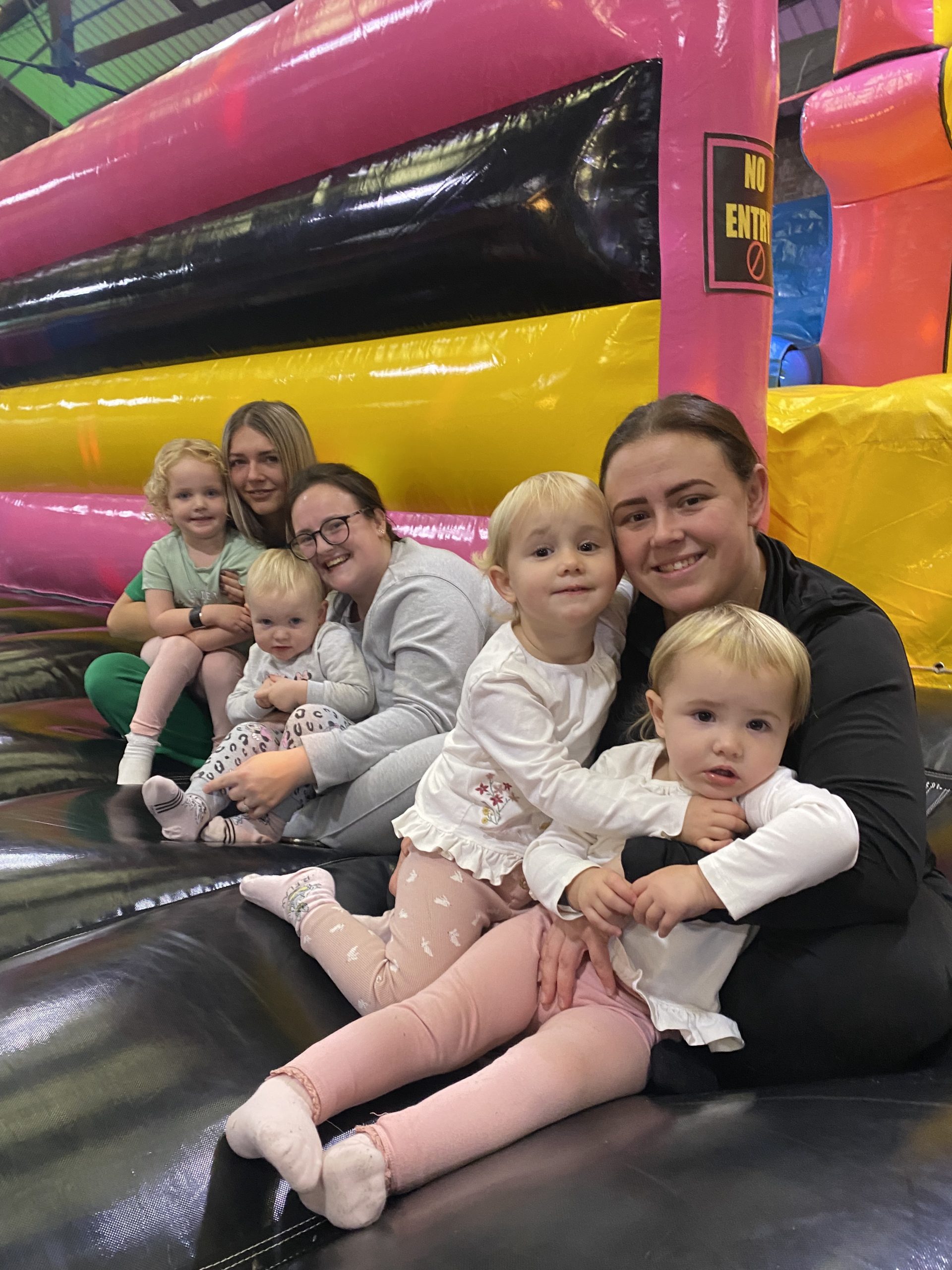 SESSION TIMES & prices:
TERM TIME:
Friday // 10:00 – 12:00 // 120 mins 
Saturday // 10:00 -11:00 // 60 mins
SCHOOL HOLIDAYS:
Monday & Friday // 10:00 – 11:00 // 60 mins 
Saturday // 10:00 -11:00 // 60 mins
PRICES // 60 MINS ACCESS:
Toddler & Adult // £12 
Additional Toddler // £7 
Additional Adult // £10 
CHECK OUT OUR SPECIALISED TODDLER CHARACTER EVENTS TIMETABLE!